By: Jessica Wong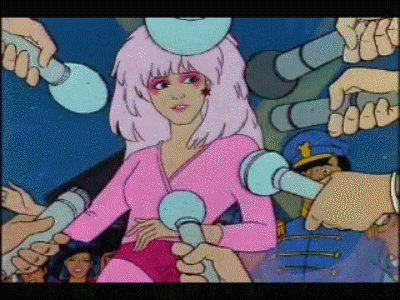 Interviews are intimidating for anyone eager to make a positive impression on their potential employer. Taking the time to properly prepare for your interview will help ease the panic and build your confidence. Through a well-planned checklist, you will be ready to tackle any questions and ace your interview.
Types of Interviews
Every company has its own way of screening through potential candidates to find the best person suited for the role they are offering. These are the most common type of interview processes that you will encounter.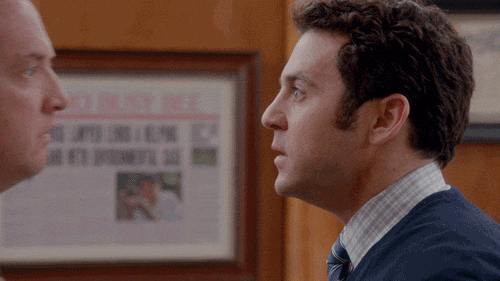 In-Person, One-on-One Interview (~45 minutes)
An in-person interview typically occurs at your employer's office, which means you have to present yourself professionally. 
Dress to Impress
Dress appropriately! Be sure to look clean-cut and put together. Look into the company culture if you are not sure what to wear. Remember it is always better to overdress than underdress; business professional is a safe route to go. Click here for more tips.
Better Earlier Than Later
It's better to be 15 minutes early to an interview than 15 minutes late. This means leaving your house extra early to take the train or bus to avoid delays, or to look for parking. It's important to show your potential employer that you are punctual and reliable. You will also have time to collect your thoughts and calm your nerves before going in. 
Video Interview (~30 minutes)
In a video interview, it's important to be aware of the environment that you are in. The most essential parts of a video interview (other than being prepared) is wearing an appropriate interview outfit and finding the perfect place to sit that is quiet and has strong wi-fi.
Here are some tips:
Make sure the lighting is good so that your interviewer can clearly see your face

Find a place with little to no distractions or noises so that you can focus, and your interviewer can focus on you

Check your tech! Make sure that the audio and web camera works, so that no problems arise throughout the interview

Be presentable from top to bottom. Even if your interviewer can only see the upper half of your body, dressing appropriately will boost your confidence
Tips for during the interview: Sit upright and maintain eye contact with the camera, not the screen. Looking at the camera shows the employer that you are focused on them. To get more practice, it may be helpful to practice in front of the mirror and talk to yourself.
Want to learn more? Click Here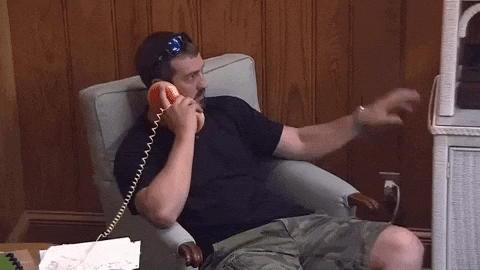 (don't put yourself in this position, as seen above)
Phone Interview (~30 minutes)
Here are some tips: 
Be in an environment where there are little to no distractions so that your interviewer can clearly hear you

Confirm details of the call and make sure you have your phone and it is fully charged.

Listen first: the interviewer will set the tone of how they want the interview to be carried out, whether more casual or more professional

Typically, they will call you. Do not call them unless specifically requested. 

If you do not hear from the interviewer 10 minutes after you specified time, you can email them asking politely if this is still a good time to talk.
—
Interested in writing a blog for the Career Development blog? It's open to Macaulay students and alums. If you would like to contribute or have any questions, feel free to email Jamie.Ruden@mhc.cuny.edu.