By: Samantha Fang '23
What is Bonsai?
Bonsai is a virtual platform for career mentorship and advice. Bonsai Co-founder, Jake Rosenfeld, told us that, "Our hope, at Bonsai, is that we can help CUNY students – especially Macaulay students – maintain and build exciting momentum related to career development and mentorship, without relying on in-person meetings and events." Founded by driven entrepreneurs who have built and sold companies, Bonsai's mission is to empower students professionally on their career journey and minimize the barriers to building successful networks and accessing valuable professional opportunities. Read on to learn how this platform can help you achieve your career goals, and sign up on https://joinbonsai.co/get-advice! (Make sure to enter the promo code, "CUNY"!)
How does it work?
Bonsai fosters real and organic conversations by pairing curious learners with the right coaches. All pairings will be customized based on your specific career goals and interests! The platform utilizes 1:1 video chats with industry professionals, giving CUNY students the invaluable opportunity to speak directly with experts who have relevant experiences and interests.
What are the benefits of Bonsai for Macaulay students? 
1. Macaulay students get FREE access!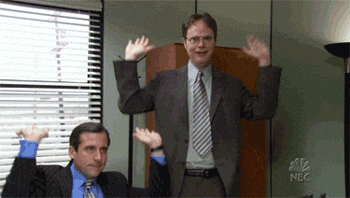 In light of the current transition to remote work and the relatively unstable economic climate, Bonsai is offering its services for FREE to all Macaulay students! Macaulay students will also be prioritized in the signup process. To ensure you are prioritized, enter promo code "CUNY" when you sign up!
2. Build your professional network and access valuable job opportunities!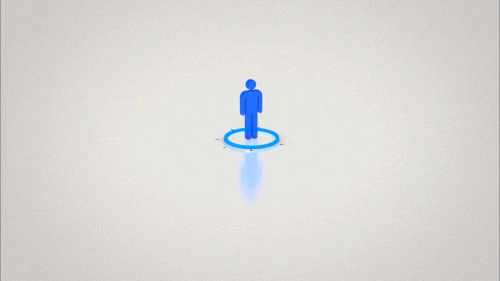 Bonsai professionals work at Amazon, Google, Facebook, Microsoft, Apple, and more! Each 1:1 conversation comes with the possibility of being offered positions or being forwarded to different opportunities and subsequent coaches. You also have the option of rebooking the same coach to continue building that new connection! 
3. Receive career mentorship and guidance!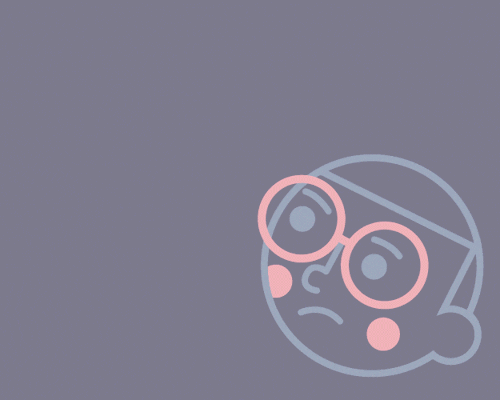 Not only is every coach matched specifically based on your career goals and interests, but through these video chats, you are also able to receive personalized advice directly from industry experts! In addition to the virtual mentoring sessions, Bonsai is currently working on launching a new series called "Virtual Fireside Chat." It will involve interviews with industry experts on a live video platform, giving students a chance to interact with them and engage in a live Q & A. More details to come so be sure to look out for updates on their website and social media platforms!

How can I apply? 
Sign up on https://joinbonsai.co/get-advice and enter promo code, "CUNY"!
Check out Bonsai on Social Media!
—
Interested in writing a blog for the Career Development blog? It's open to Macaulay students and alums. If you would like to contribute or have any questions, feel free to email Jamie.Ruden@mhc.cuny.edu.