By: Alzina Fok
Traveling and exploring other parts of the world are no doubt on many people's bucket list. As students, however, we can do more than just traveling. Studying abroad is an excellent opportunity for you to learn many new skills and knowledge while embarking on these new adventures. It offers the chance for you to meet new people from various parts of the world, immerse in local culture, and get exposure to new and challenging situations.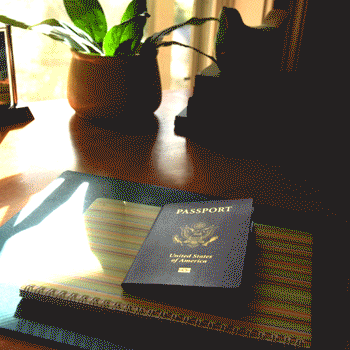 Interested? Here's where to start:
Finding a program
You can participate in either CUNY programs or non-CUNY programs (just make sure that your credits will transfer). You may use the  CUNY study abroad website to find the best program for you. You should be looking at the courses offered, length and timing of the program, and the location of the program. Many study abroad programs offer service learning or internship opportunities.
There's a Macaulay exclusive study abroad trip in Tel Aviv this Summer! Click here to learn more!
Before you go
Visit this site to learn about the Gilman Scholarship, Chancellor's Global Scholarship, FEA Fund Scholarship, and other scholarships to help finance your trip. Don't forget to exchange your money to the local currency and keep track of your expenses, as they can add up quickly! Trabee Pocket is a great app to use to help you manage expenses and stick to your budget.
Look for phone plans that can allow you to travel with your phone. If you are currently using Verizon, call them ahead of time so they will only charge you an additional $10 more to use your current plan abroad. Here is a list of recommendations and plans to consider. Some study abroad programs will offer a welcome package with a pre-paid SIM card inside that you can use at your destination.
Check to see if you have a valid passport. If you need a passport or a renewal, you may do so by mail or in person. Visit travel.state.gov to find out the application or renewal procedure and the nearest facility.
International plugs are a must. You may find out which plug the destination country uses, or opt for a universal adapter plug that is compatible with different countries. You should also bring more than one charger for your devices. You won't be able to bring your blow dryer, straightener, alarm clock, etc.
Make sure you research cultural norms to find out what is allowed in their culture (i.e. maybe women dress more conservatively at religious sites. In London, there's a standard on where you should stand and walk on the escalators.)
Attend pre-departure orientation to get to know the buddies you will be learning and traveling with. Another tip is to join or start a Facebook group that will allow you to connect with others and create plans for your upcoming trip.
Below you'll find a comprehensive checklist to ensure you don't forget anything.
Checklist:
3. While you're studying abroad
Challenge yourself and don't be shy to speak to new people, engage in new experiences – such as trying local cuisine, museum trips, and visiting neighborhoods in the area. In addition, you should find the most suitable and engaging way for you to record these memories. Journaling, vlogging or blogging, or simply taking photos are all great methods for you to do so.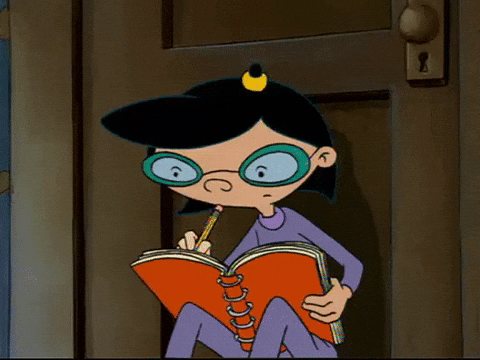 _______
Interested in writing a blog for the Career Development blog? It's open to Macaulay students and alums. If you would like to contribute or have any questions, feel free to email Jamie.Ruden@mhc.cuny.edu.