By: Jessica Wong '22
Whether you are sitting at an interview, coffee chat or networking event, everyone's goal is to make a lasting impression that makes you stand out from everyone else in the crowd. Here are 7 tips on how to make a memorable impression at your next professional event or meeting.
Listen
As much as you may want the other person to learn more about you, it's important to reciprocate and listen to what the other person has to say as well. You may want to delve straight into your elevator pitch to show off your highlights, but listen attentively to what the other person has to say as well. Bave them share their own experiences and knowledge and talk about themselves to establish a worthwhile conversation.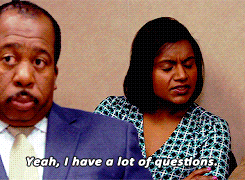 Ask a Meaningful Question
Leave the interviewer, employer or professional that you are chatting with, with a thoughtful question that demonstrates your genuine interest in learning more about them and their profession. This is the opportunity for you to show that you are passionate and curious about the topics that you've discussed with the other person.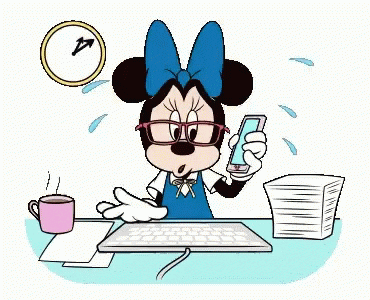 Go beyond professionalism
Although you are in a professional environment, there are more characteristics to an individual than their professional aspects of the job. Go beyond the professionalism to get to know the person and learn more about their passions, interests and goals. Build a connection that goes into more depth about what the person is actually like, and chances are they will remember the conversation that went beyond the surface.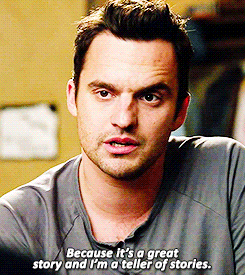 Tell a Story
In general, people find it easier to follow along with stories that will make your experiences more memorable. Telling your elevator pitch in the form of a story demonstrates how you can relate and connect your experiences to create a more meaningful narrative.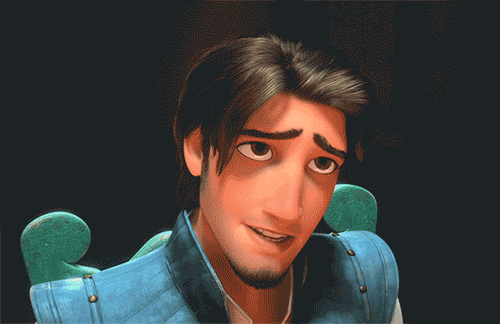 Smile 
Smiling and remaining positive can go a long way to someone that you may be talking to for only a short amount of time. Showing your optimism and positivity will radiate to other people and they will find it enjoyable to be in your company. Not only will this rub off on other people, but it will also help you to remain confident and collected.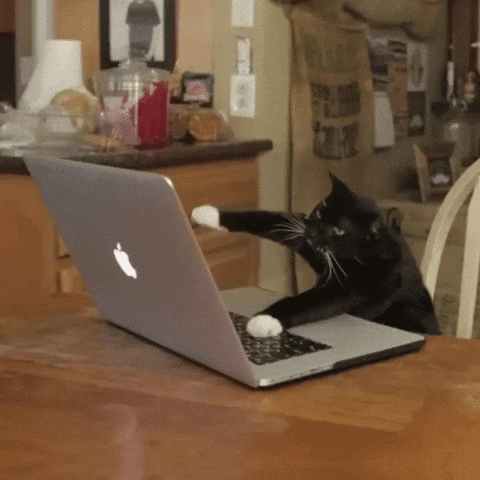 Follow up
Lastly, the key to making a lasting impression is to continue the connection! Chances are most people don't go beyond the connections they formed. This could mean writing a thank you note after meeting them, or catching up with them every month to form a lasting connection, the professional will easily recognize and remember this effort. 
—
Interested in writing a blog for the Career Development blog? It's open to Macaulay students and alums. If you would like to contribute or have any questions, feel free to email Jamie.Ruden@mhc.cuny.edu.