By: Jessica Wong
Being a college freshman is an exciting time filled with new experiences; starting simply from transitioning from high school to college. However, it can also be an overwhelming time, between balancing new friends, a new environment, and a new workload. This is the time where your real work habits, aspirations and ideas begin to establish and will be with you post-college. It may be difficult to pinpoint where to begin, but here are some tips on how to create a strong foundation for your career path.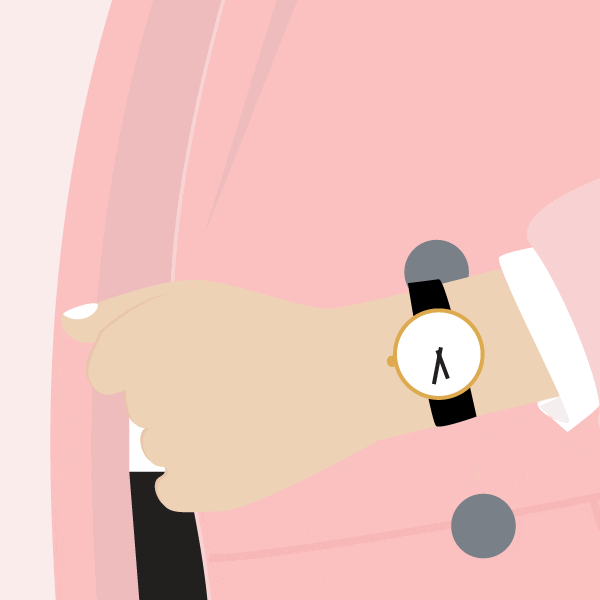 Develop Strong Time Management Skills
College is a time of independence and balancing different responsibilities such as classes, extracurricular activities and a side job or internship. With these responsibilities, comes prioritizing your obligations and deciding how to manage your tasks. Developing strong time management habits allows you to stay on top of your assignments and commitments so that you do not fall behind, especially in your academics. Maintaining a high GPA sets a tone, and as a Macaulay student, we are required to keep ours above 3.5. Some internships may require you to share your GPA. Some jobs like becoming a doctor or lawyer requires another degree and tehy will take note of your GPA. Here are some tips on how to avoid procrastination.
Join clubs!
Clubs are a great way to meet new people with the same interests as you. Whether these are clubs for enjoyment, or career-oriented clubs, these activities will allow you to solidify your interests and learn from others. Additionally, it is a way to ask for advice from peers and invited professionals that may have more experience than you, or are going down a similar path.
For instance, if you are interested in health, join a pre-health club at your home campus or at Macaulay! Learn from others and see how they were able to start their career and if they have any tips on how to start early. It is a great way to start building your network as well as taking in knowledge from those that have gone through experiences that you will be going through soon.
Here is some great advice on how to become more involved on campus.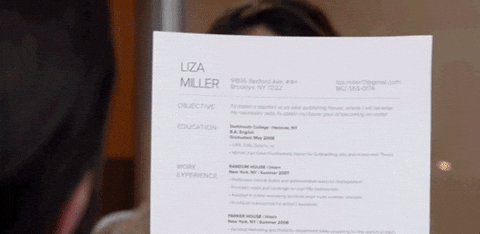 Build your resume
It is never too early to build your resume! Resumes are a resource for you to highlight your accomplishments and experiences and share them with your employer. You can include your past or present work or volunteer experiences, academic accomplishments, and any teams or clubs you were/are a part of. Having a resume at hand is a great way to jumpstart your professional career and showcase your achievements thus far. Create a LinkedIn Profile
Your LinkedIn profile will showcase a lot of the same information presented on your resume, but on an online medium. It will allow you to increase your presence on social media and connect with people outside of your current circle. LinkedIn is a great tool to continue the growth of your network from both inside and outside your institution. They can be alumni, professionals in the career path you want to pursue, and even potential employers. Creating a LinkedIn as a freshman is a great way to showcase your skills, expertise and projects – you can even link or attach past work to make it even easier for others view your full breadth of work. This can put you ahead of the game when it comes to opening doors for internship opportunities or jobs.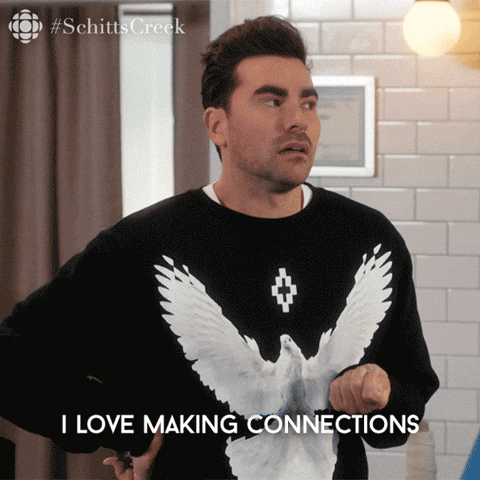 Networking
Networking is a great way to meet professionals from outside your school and develop connections that can help you down the line. These people you meet via networking events can assist you by providing advice, introductions to other professionals, as well as opportunities for possible internships or jobs. Formulating these connections as a freshman, shows your initiative and makes you stand out. It is also a great way to improve your communication skills. Take advantage of industry talks, coffee chats and a slew of other networking opportunities.
Here are some additional tips on best practices when networking.
—
Interested in writing a blog for the Career Development blog? It's open to Macaulay students and alums. If you would like to contribute or have any questions, feel free to email Jamie.Ruden@mhc.cuny.edu.